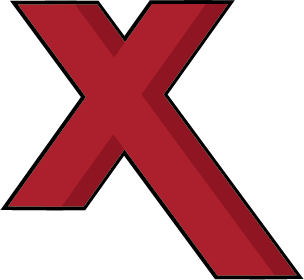 Power Casein Complex

Ultra Sustained- Release Protein Complex

Sometimes, low and slow is the way to go. When preparing to face long periods without nourishment such as bedtime or shift work, a high-quality Casein protein can be crucial to preserving your hard-earned muscle and staving off hunger.

Power Casein is naturally high in the critical and anti-catabolic amino acids Glutamine and BCAA. In fact, its amino acid profile consists of 21% Glutamine and 20% BCAA.

From: $63.99 USD
Combined with our delicious flavouring system, Power Casein delivers a thick, rich, and smooth shake that will leave you satisfied for hours.
Nutritional Facts

Serving Size
— g
Amount per serving
% Daily Value
Calories
Total Fat
— g
-%
    Saturated Fat
— g
-%
    Trans Fat
— g
Cholesterol
— mg
Sodium
— mg
-%
Total Carbohydrate
— g
-%
    Dietary Fiber
— g
-%
    Sugars
— g
Protein
— g
Vitamin A
-%
Vitamin C
-%
Calcium
-%
Iron
-%