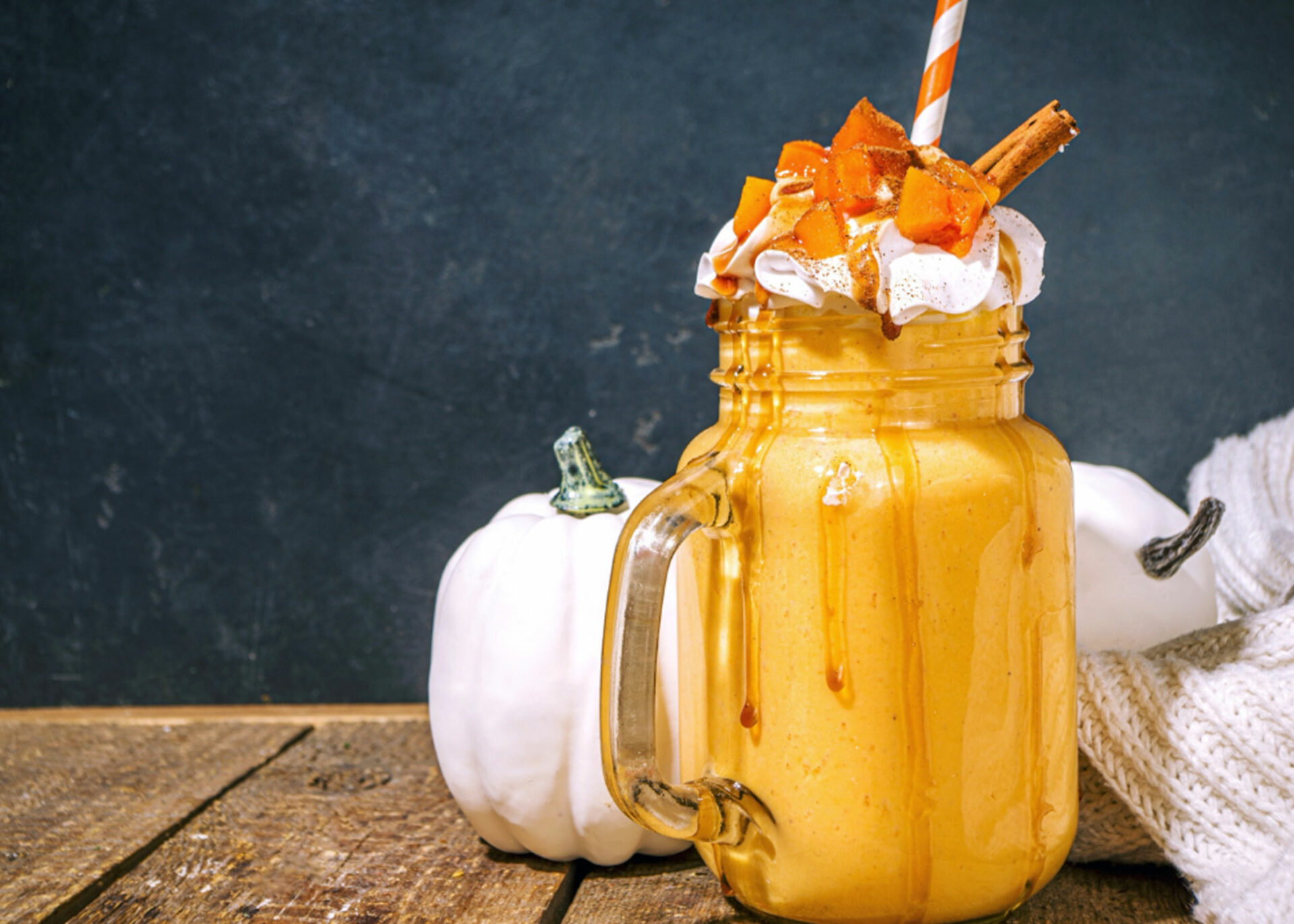 18 Oct

Pumpkin Spice Protein Shake

Ingredients
1/2 Cup Canned pumpkin puree
1 Medium banana sliced and frozen
1 Cup Vanilla Greek yogurt
1/4 Teaspoon pumpkin pie spice
1 Scoop BioX Power Whey Isolate vanilla
1/4 Cup Almond milk
optional garnish: light whipped cream and pumpkin pie spice
Instructions
Place the pumpkin puree, banana, Greek yogurt, pumpkin pie spice, protein powder and almond milk in a blender.
Blend until smooth.
Pour into a glass and serve, topped with whipped cream and pumpkin pie spice if desired.
Notes
Ideally, opt for a good quality protein powder that is minimally processed, doesn't have a lots of added sugar.
Use unsweetened almond milk, it's low in calories and high in vitamins and minerals, it also gives a good consistency.
If you find your smoothie to be too sweet, add a splash of lemon juice.
Natural sweeteners like honey and pure maple syrup are great for upping the sweetness.
The riper the banana, the sweeter the smoothie!