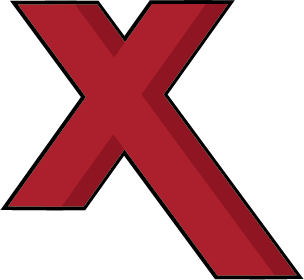 Power Whey Isolate

THE ULTIMATE WHEY PROTEIN SUPPLEMENT

Most complete & biologically active whey protein supplement available.

100% ultra-pure whey isolate…no fillers!

Virtually lactose, fat and carbohydrate free!
From: $9.99 USD
Here at BioX, we strive to make the best quality products per category without ever sacrificing flavour or mix ability. We believe our Power Whey Isolate embodies everything we stand for. A protein triple filtered at low temperatures to preserve the amino acid profile. This process ensures the highest bioavailability possible ensuring each 29-31 gram serving of protein is fully absorbed by the body, not to mention it renders the product virtually lactose free.
As with all our products, nothing leaves our facility without ensuring the flavor profile is less than superb. Our Power Whey Isolate comes in 7 decadent flavors that will make you completely rethink the isolate category.
If you are looking for a premium Isolate to form the foundation of your protein supplementation and recovery needs, let BioX Whey Protein Isolate be your staple.
Serving Size
— g
Amount per serving
% Daily Value
Calories
Total Fat
— g
-%
    Saturated Fat
— g
-%
    Trans Fat
— g
Cholesterol
— mg
Sodium
— mg
-%
Total Carbohydrate
— g
-%
    Dietary Fiber
— g
-%
    Sugars
— g
Protein
— g
Vitamin A
-%
Vitamin C
-%
Calcium
-%
Iron
-%