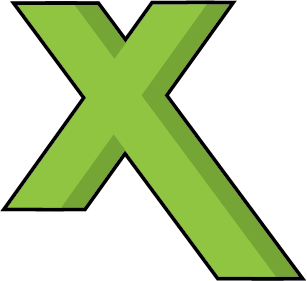 Vegan Way

NON-GMO PLANT BASED PROTEIN POWDER

23-25 grams of an easily dispersible, highly bioavailable  non-GMO vegan protein matrix.

Formulated using only natural flavours and sweeteners.

No added sugars or sugar alcohols. 

4 grams added fibre. 
From: $20.99 USD
Vegan Way contains a special combination of Non-GMO Yellow Pea Protein (USA source) and Non-GMO Brown Rice Protein (USA source).
High in protein content (23-25 g protein per 38 g serving) and only 140 calories.Contains 4 g of fibre per serving.
Absolutely no sugars added!
Absolutely no sugar alcohols added! (Like xylitol or erythritol).
Sweetened using only organic stevia extract.
Flavoured using all natural flavour components.
Dairy free, soy free, wheat free!
Best of all, Vegan Way tastes wonderful on its own.
Just add Vegan Way to a glass of water (12-14 oz of water) and stir gently with a
spoon to make a smooth and delicious low calorie protein shake.
Nutritional Facts

Serving Size
— g
Amount per serving
% Daily Value
Calories
Total Fat
— g
-%
    Saturated Fat
— g
-%
    Trans Fat
— g
Cholesterol
— mg
Sodium
— mg
-%
Total Carbohydrate
— g
    Dietary Fiber
— g
-%
    Sugars
— g
-%
Protein
— g
Potassium
–mg
-%
Calcium
–mg
-%
Iron
–mg
-%