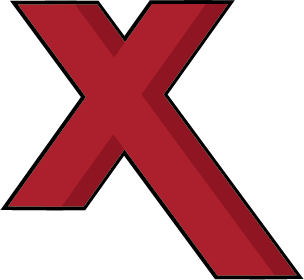 Protein Blast Bars
20g of Protein

All Natural

Rich & Delicious
From: $27.49 USD
The Protein bar that will leave you wondering how something can taste so good and still deliver a hefty 20 gram serving of protein.
Whether you're looking for a quick snack, meal replacement, or to satisfy a sweet tooth while still getting some nutritional value, this is the bar that will fulfill all those needs.
4 delicious flavors that will leave you craving another bar time and time again.
Nutritional Facts

Serving Size
— g
Amount per serving
% Daily Value
Calories
Total Fat
— g
-%
    Saturated Fat
— g
-%
    Trans Fat
— g
Cholesterol
— mg
-%
Sodium
— mg
-%
Total Carbohydrate
— g
-%
    Dietary Fiber
— g
-%
    Sugars
— g
Protein
— g
Vitamin A
-%
Vitamin C
-%
Calcium
-%
Iron
-%