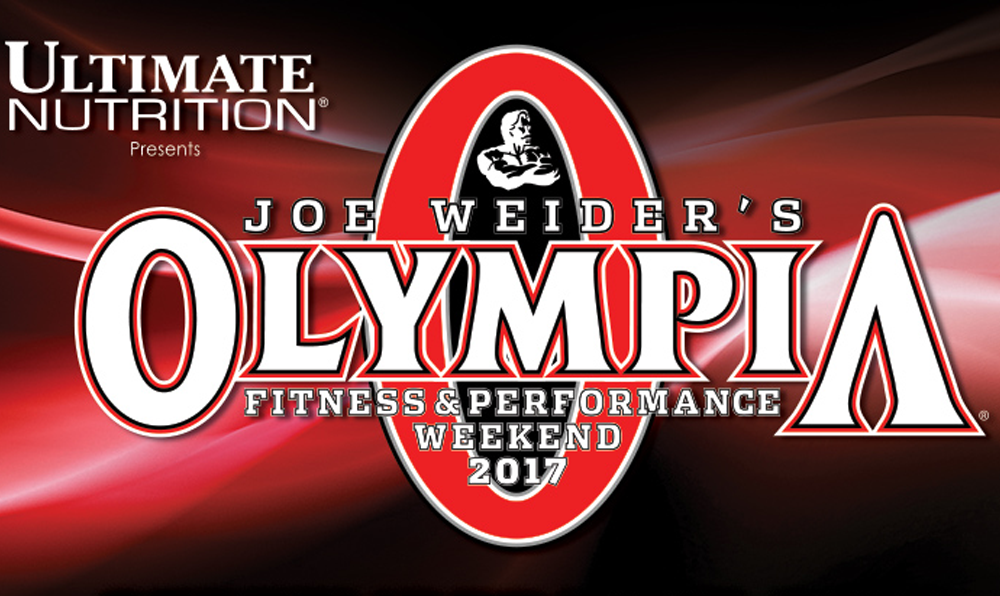 08 Aug

Mr.Olympia Expo 2017

VISIT US AT BOOT 1212

Joe Weider's Olympia's Fitness & Performance Expo, held on September at the Las Vegas Convention Center showcase many exciting events like:
Olympia
212 Showdown
Fitness, Figure, and Bikini Olympias
Men's and Women's Physique Showdowns
the Strongman Challenge
Pro Powerlifting Championships
FLEX Bikini Model Search
Muscle & Fitness Model Search
Arm Wars
Olympic Weightlifting
And a host of other events to get your adrenalin pumping!
The Expo will be held Thursday September 14, to Sunday September 17 at the Las Vegas Convention Center.
We will be attending and have a few booths so come see us and check out our product and get to know some of our Athlete's and Staff! Loading comments Something wrong!