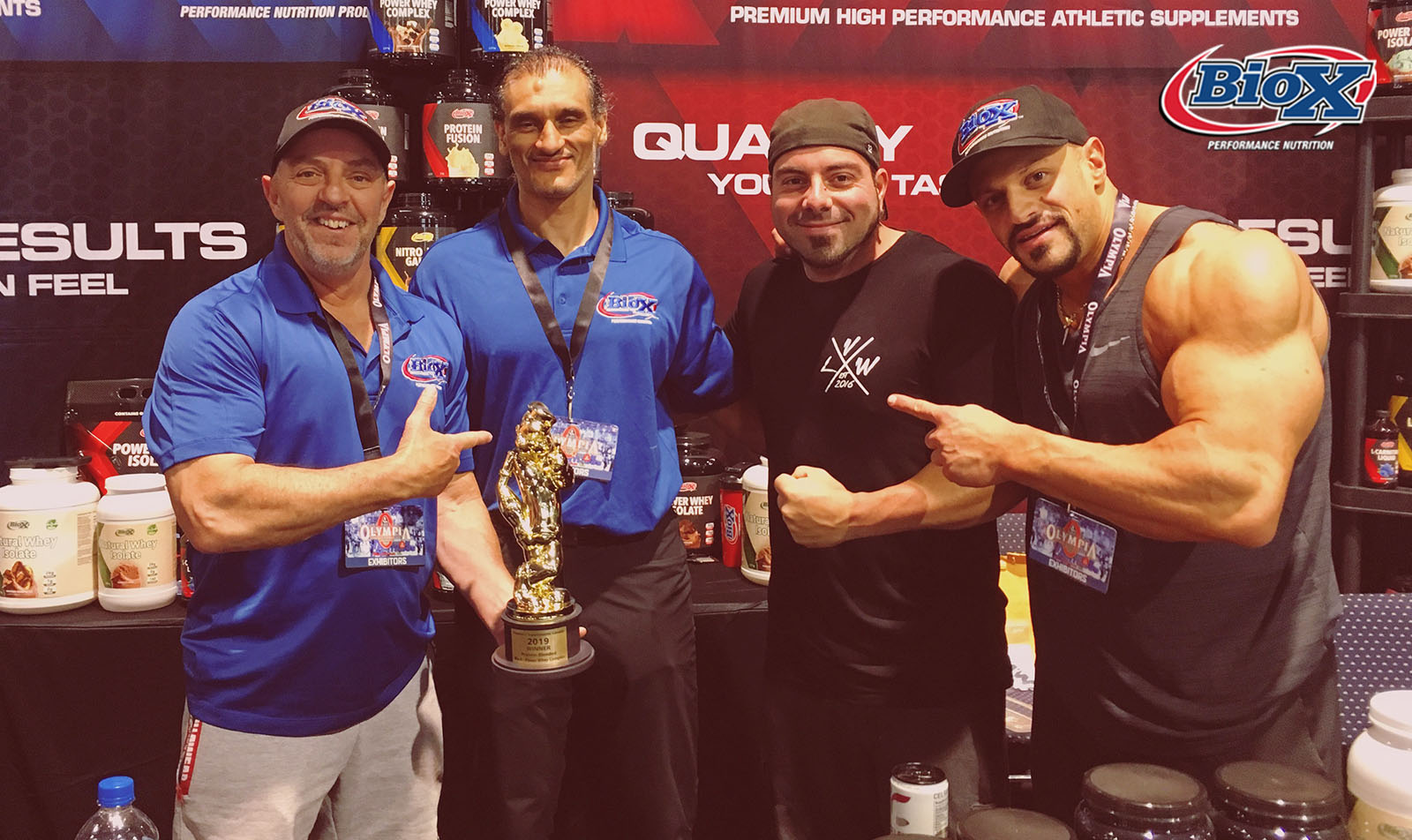 20 Sep

BioX Wins "Best Protein Blended" Award from Popeyes Canada

Our Power Whey Complex Wins Popeye's "Best Protein Blended" Award

This year's Olympia Fitness & Performance Weekend was full of surprises and great moments but none more great or surprising than receiving this fantastic award from Popeyes Canada for the "Best Protein Blended". We've always been proud of both the flavour and quality of our Power Whey Complex, we are with all of our products. Free spins bonuses can be  either standalone or tied to a deposit bonus. However getting this kind of recognition from one of the biggest retailers in Canada is a truly amazing feeling! The United States judiciary system seems to target only the largest online gambling operators many of them quoted on the Stock Exchanges , which leaves the market open for the smaller companies.

Thanks Popeyes!