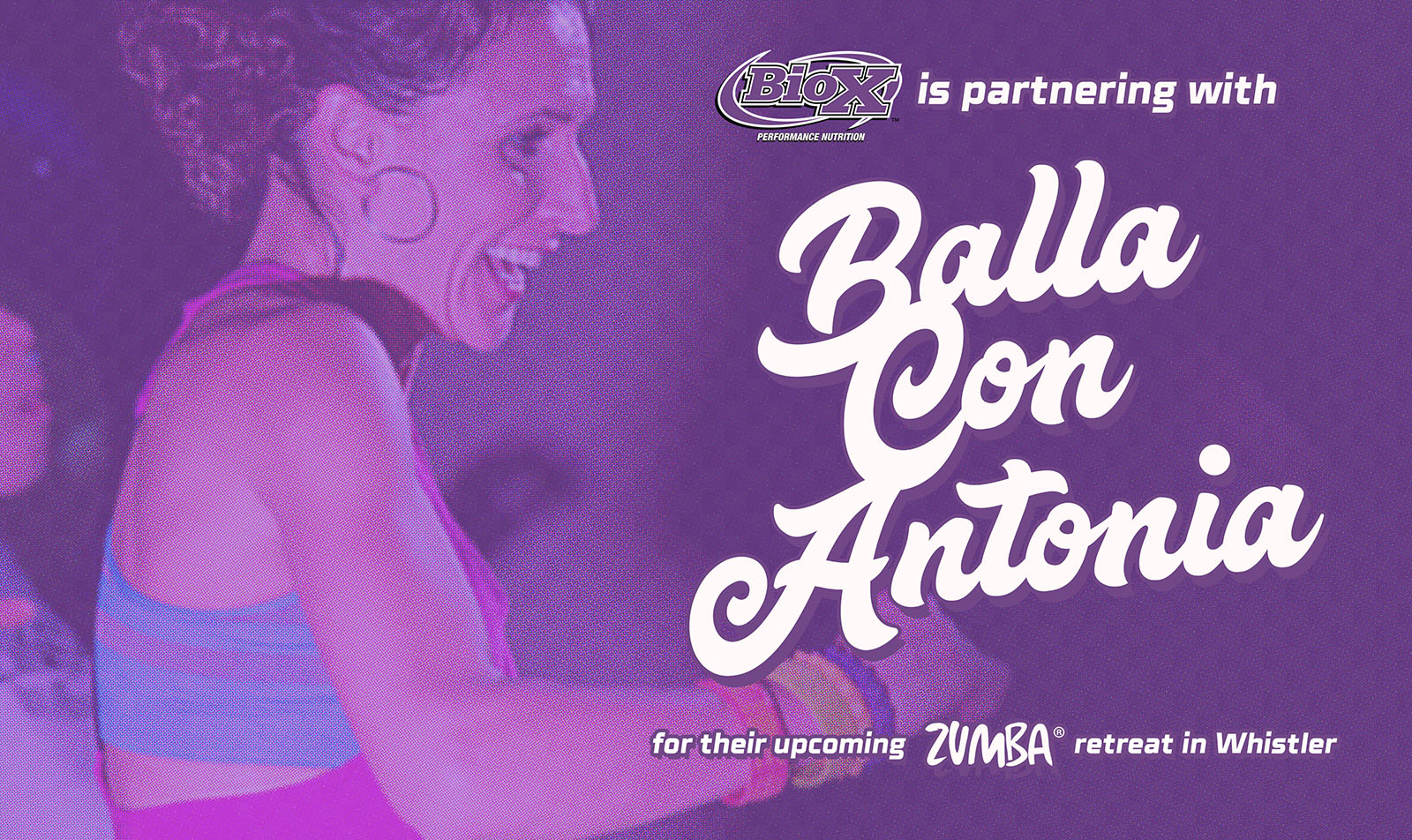 24 Apr

BioX Teams Up With Zumba Vancouver Once Again!

We'll be partnering with Antonia  Nowtash of Zumba Vancouver and "Balla Con Antonia" for a cozy Zumba Workshop in Whistler this weekend! 

We're excited to be providing protein samples as well as protein bars for all of Antionia's workshop attendees!