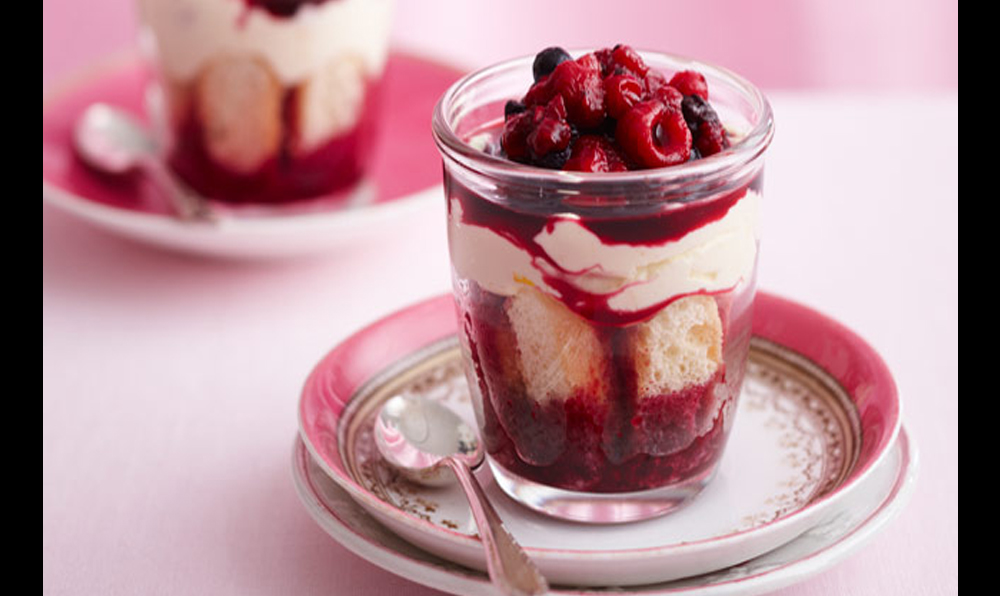 20 Jul

Summer Berry Power "Trifle"

When I think of summer I think of beaches, berries and barbecues. Summer is the the time when we usually plan the most activities – and like any season – a lot of these activities involve food and social eating. So, I have come up with a cool and lean dessert to take to your next barbecue.

Here is the recipe:

Start with making protein pudding:
1/2 avocado
1/3 cup chocolate almond milk
1 scoop BioX chocolate isolate powder
1 tbsp cocoa powder
Blend in a Magic Bullet. Chill for 20 min.

You will also need:
1 cup berries
1/2 cup low fat cool whip

Start layering the pudding, cool whip and berries, until you reach the top. Garnish with a few berries and dark choc chips, or even shredded coconut. You can vary the fruit up as well.

Delicious!