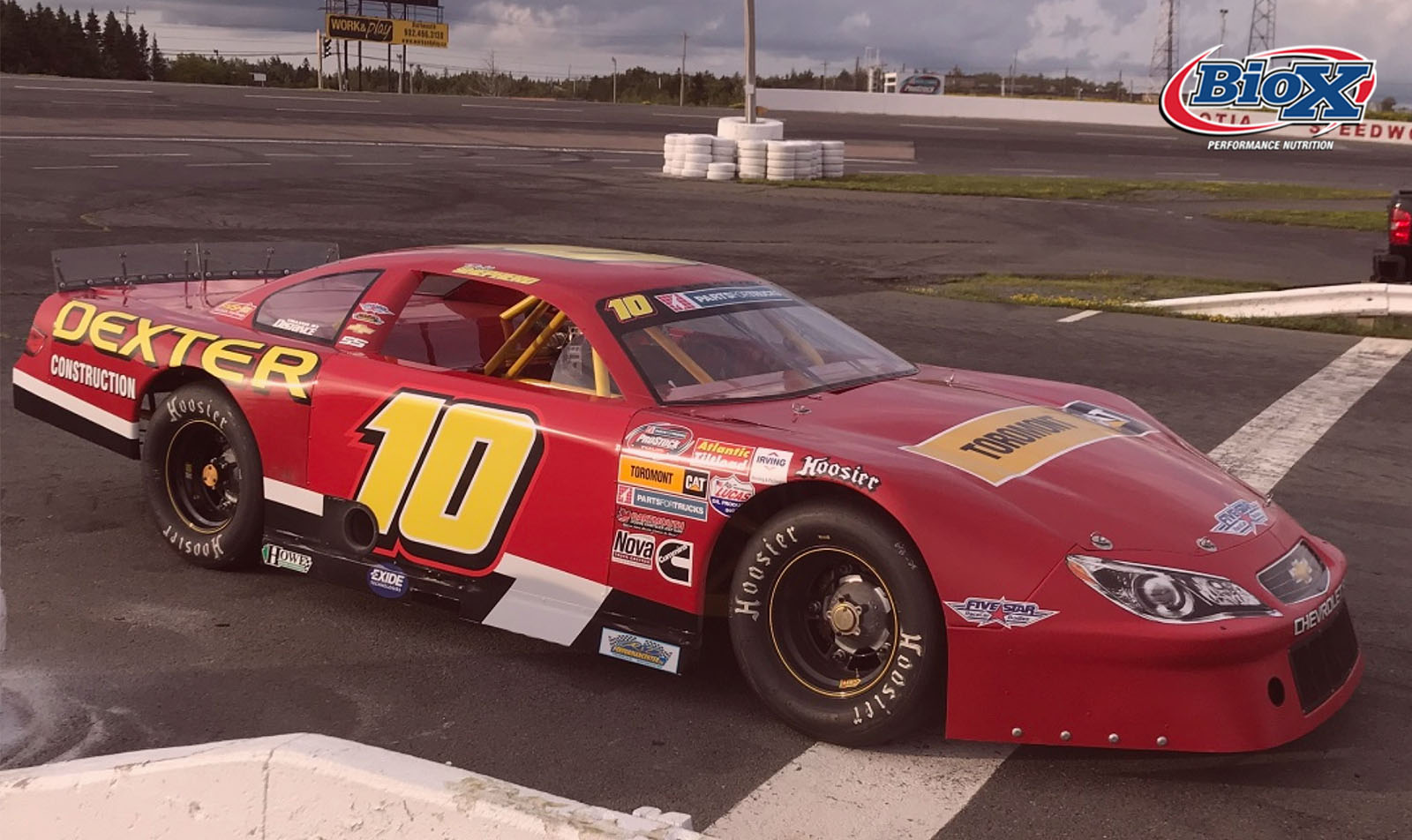 14 Aug

Shepherd to Run Toromont Cat 250 & Super Stock Invitational

Shepherd to Run Toromont Cat 250 at Scotia Speedworld As well as Super Stock Invitational at Jukasa Motor Speedway!

(London, ON) August 7th, 2018 – Pete Shepherd's 2018 schedule just got a little busier as the London Ontario native will make his first career start in the Maritime Parts for Trucks Pro Stock Tour.  The Torormont Cat 250 will take place on Saturday, August 11th at Scotia Speedworld. Shepherd will drive the #10 Dexter Construction/Toromont Cat, Steven Henderson prepared car for the marquee event.  Pete III is very excited about his upcoming opportunity.

"I am really excited to be racing for Stevie Henderson and Cecil Vance.  Stevie and Shawn Turple have won 3 championships over the past decade and I can't say enough about their skill, knowledge, and ability when it comes to racing.  It is an exceptional operation they are running and it's an incredible opportunity for me.  I am proud to be driving one of their cars, and I'm proud to call them friends!"

Shepherd will also be dipping into the Super Stock division for Jukasa Motor Speedway's Invitational during the Canadian Short Track Nationals weekend on September 1st and 2nd.  The third generation racer will be driving for car owner Paul Allard.  Allard has fielded a contending car over the past few seasons at tracks across Southern Ontario, and Shepherd plans on having a lot of fun while trying to cash in that $5,000 pay cheque!

"Paul has been a pleasure to work with already.  He's all business when it comes to getting exactly what we need to compete for the win.  He's hung around our Pinty's Series operation at the first Jukasa event, so we are both really hungry to field a contending car and we are going to have a blast racing together.  I am excited to test this car in the coming days, and I am really looking forward to this entire weekend.  In a perfect world I'd be able to get something put together for the $50,000 Late Model race as well, but there is still time, and I'm hopeful that I'll get that entry in soon too!"

If you would like to team up with Pete for the Canadian Short Track Nationals Weekend at Jukasa Motor Speedway there are still plenty of marketing opportunities in both divisions.