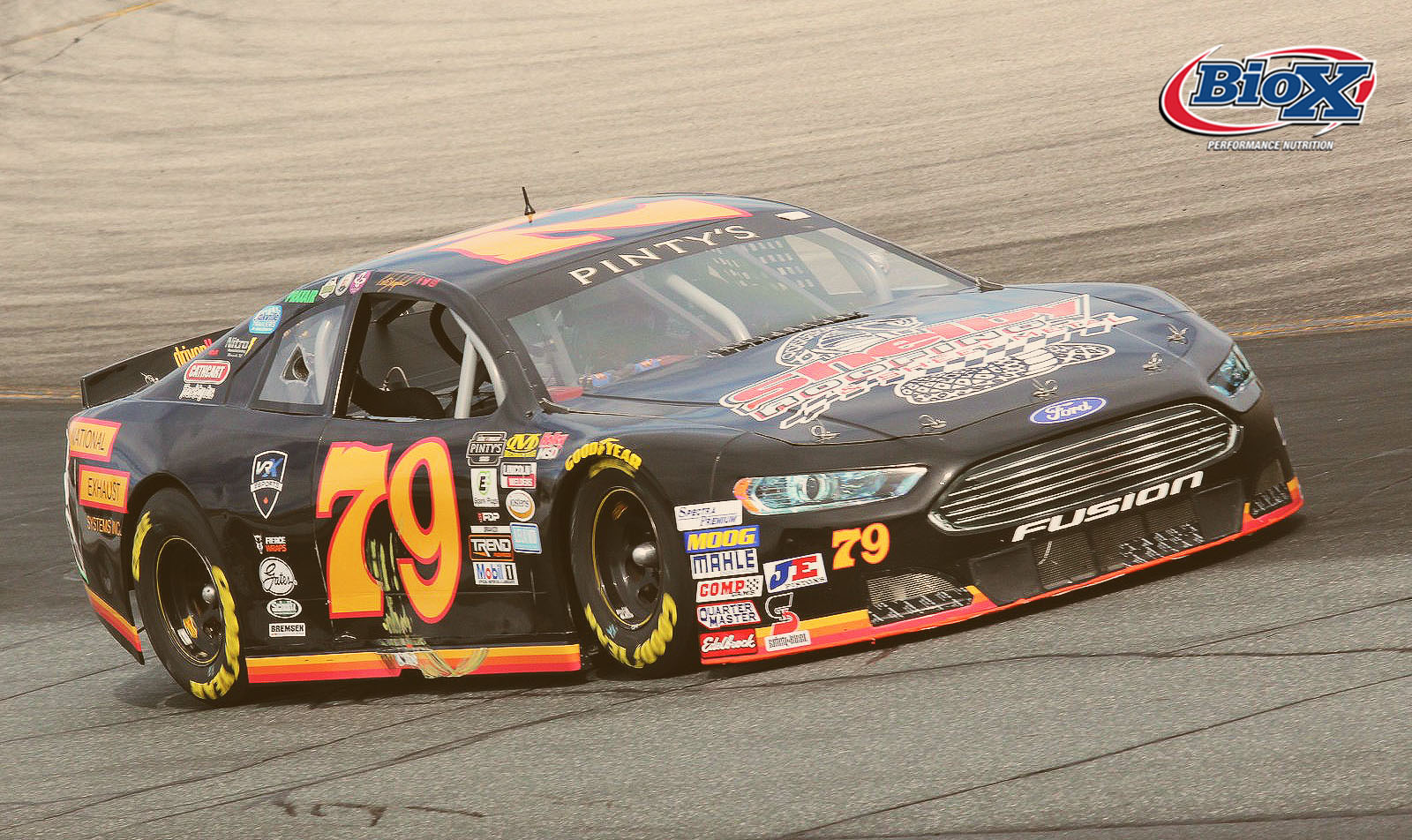 02 Oct

Shepherd Headed to Jukasa for NASCAR Pinty's Series Finale

(London, ON) Spetember 27th, 2018 – Coming off a strong 2nd place finish at New Hampshire International Speedway Shepherd is ready to hit the track for the NASCAR Pinty's Series finale race at Jukasa Motor Speedway this Saturday.

As the season has gone on Shepherd and the whole Jacombs Racing team has continued to improve their race results by working hard on the car race in and race out. "Between each race we tweak on the car to make it better suit my driving style and the results are beginning to show. New Hampshire was the ultimate test and we came home with a 2nd place finish. We think we can do one better this weekend!"

This will mark Shepherd's fourth time at Jukasa Motor Speedway and his second appearance in the NASCAR Pinty's Series at Canada's Crown Jewel.

"Jukasa is a special place, it has a big time feel to it, and winning there would mean a lot because it's our last chance this season. It's a track where I haven't visited Victory Lane yet so we will bring our best efforts and hopefully we are rewarded at the end of the night".

NASCAR Pinty's Series Practice begins at 12:50pm followed by group qualifying at 4:00pm. The green flag for the Pinty's Fall Brawl will drop at 7:35pm.