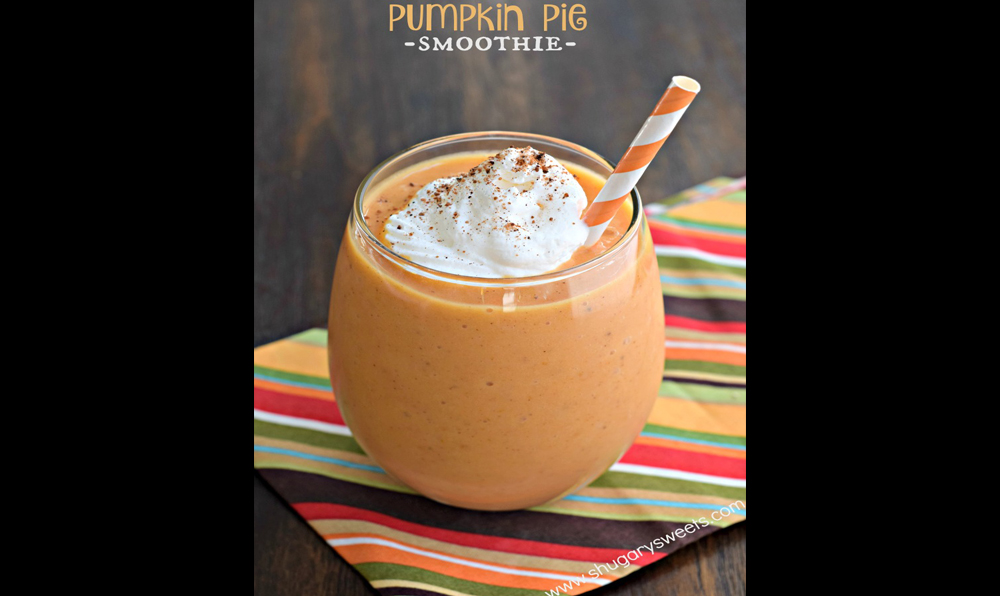 20 Jul

Pumpkin Pie Protein

1 cup unsweetened pumpkin puree
1/2 cup unsweetened almond milk
1 scoop BioX Vanilla Isolate
1 frozen banana
1/2 tsp vanilla
1/2 tsp pumpkin pie spice
Sweetener to taste

Poor all ingredients in a magic bullet and blend until smooth.

For a healthy whip topping if you so desire – whip a chilled can of coconut milk (with sweetener to taste). You can also use cool whip. A couple of tablespoons of either will suffice.