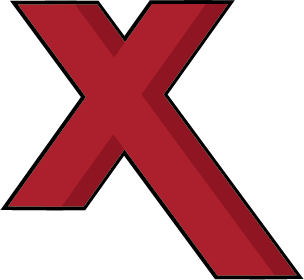 Power Pump

READY-TO-DRINK PRE-WORKOUT PERFORMANCE ENHANCER

Zero Calories

6g of Citrulline 

2g of Beta Alanine

500mg of L-Carnitine
From: $72.00 USD
You Can Now Enjoy Our Explosive Pre-Workout Product In A Convenient  Ready-To-Drink Format!
Power Pump incorporates a synergistic combination of key ingredients, in maximal dosages, that will elevate your training to the next level and beyond!
Unlike alternative brands of Pre-Workout, Power Pump's taste is unparalleled and really has no equal. Theres no reason that getting the energy you need for your workout should have to taste bad!
What's Inside?
With our perfect mixture of L-Citrulline, Citrulline Malate, Beta Alanine, Betaine, Taurine, & Caffeine, you're sure to get the best workout of your life ever single time! For more info check out our detailed breakdown HERE! 
Nutritional Facts

Serving Size
— g
Amount per serving
% Daily Value
Calories
Total Fat
— g
-%
Total Carbohydrate
— g
-%
Protein
— g
Per/Par 473 mL (bottle)

L-Citrulline
— g
Citrulline Malate
— g
Beta Alanine
— g
L-Carnitine Tartrate
— mg
Betaine Anyhydrous
— g
Taurine
— g
Glycerol Monostearate
— g
Caffeine
— g