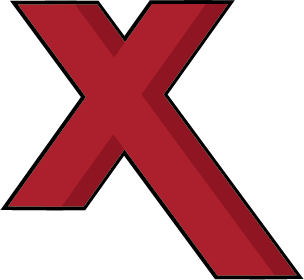 L-Carnitine Liquid
Improve Muscle Recovery
Anti-Aging
Aids In Fat-Loss
Improve Overall Performance
Reduces Muscle Tissue Damage
From: $14.99 USD
BIOX L-CARNITINE LIQUID is a 100% pure L-carnitine Tartrate – the most bioavailable form of L-Carnitine. It comes in a delicious blue raspberry flavour and can be taken on its own or mixed into your favourite sports drink.
More About L-Carnitine
L-carnitine slows down the negative effects associated with the aging of mitochondria, protects the mitochondria from disease, significantly increasing eases the ability to burn fat, regulates insulin sensitivity, supports heightened alertness, and even improves cardiovascular health.
Supplement Facts

Serving Size
—
Amount Per Serving
% Daily Value
Calories
— g
Total Carbohydrate
— g
— %
Sugars
— g
L-Carnitine Tartrate
— g
†