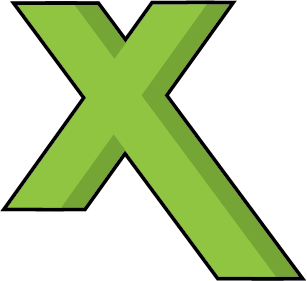 Whey Isolate

GRASS FED WHEY PROTEIN ISOLATE

28-29 grams of an easily dispersible, highly bioavailable whey protein isolate.

Formulated using only natural flavours and sweeteners.

No added sugars. 

3 grams added fibre. 
From: $39.99 USD
Grass Fed Whey Isolate is manufactured from sweet dairy whey using membrane technology and is instantized using sunflower lecithin.
• At least 95% naturally grass fed.
• Non-GMO project verified.
• Antibiotic free.
• rBSTfree.
• Virtually lactose and fat free
• Contains added fibre.
Nutritional Facts

Serving Size
— g
Amount per serving
% Daily Value
Calories
Total Fat
— g
-%
    Saturated Fat
— g
-%
    Trans Fat
— g
Cholesterol
— mg
Sodium
— mg
-%
Total Carbohydrate
— g
    Dietary Fiber
— g
-%
    Sugars
— g
-%
Protein
— g
Potassium
–mg
-%
Calcium
–mg
-%
Iron
–mg
-%
Amino Acid Profile

(In grams) per 100 grams of protein
aspartic acid
11.1
threonine
6.8
Serine
4.3
Glutamic Acid
17.1
Glycine
1.8
Alanine
4.6
Valine
5.3
Isoleucine
6.7
Leucine
10.5
Tyrosine
2.9
Phenylalanine
2.2
Histidine
1.7
Lysine
10.2
Arginine
2.1
Proline
5.8
Cysteine
2.5
Methionine
2.3
Tryptophan
2.1