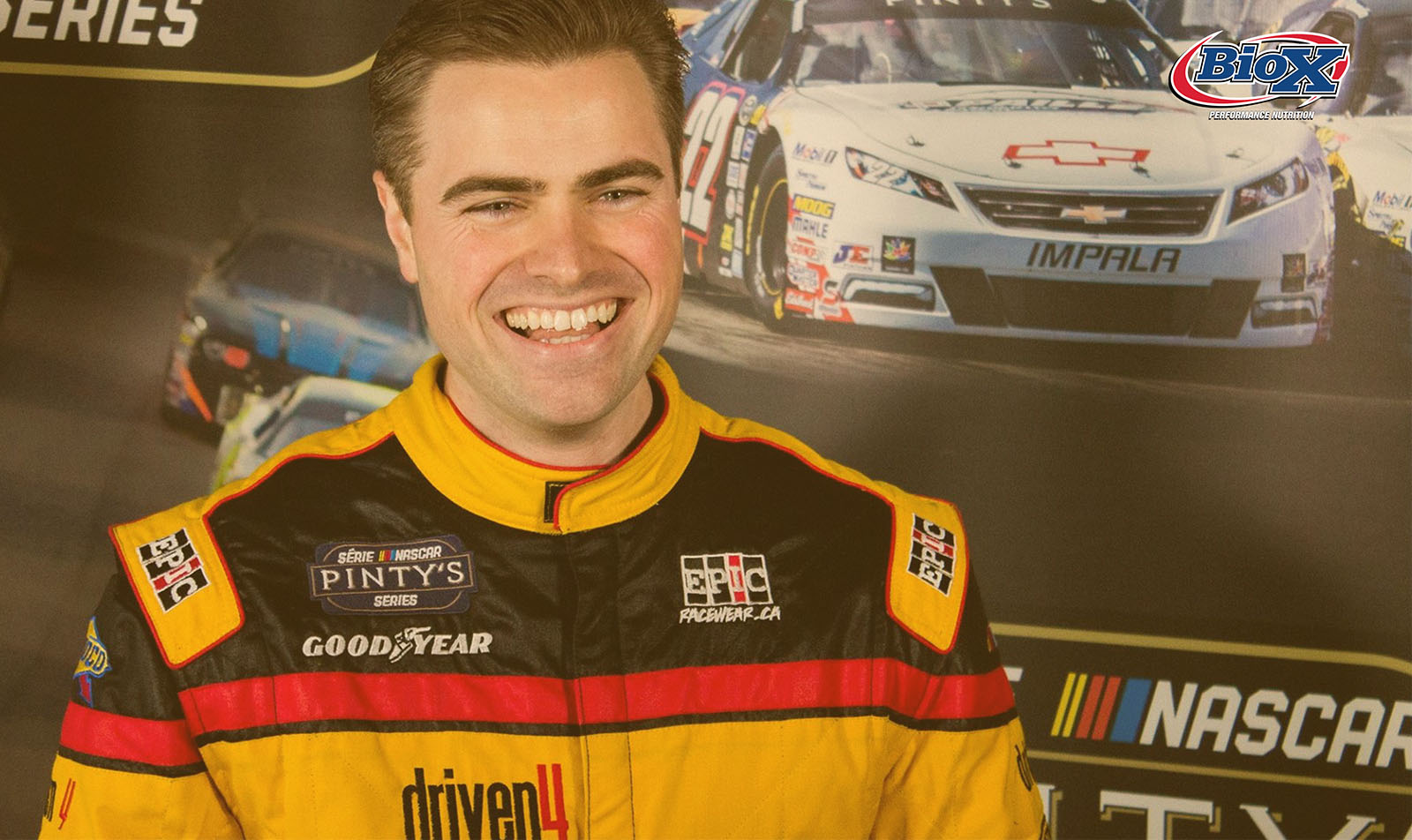 24 May

Pete Shepherd Interview with Pinty's Fan Zone

Were excited to share this latest Nascar Canada#PintysSeries driver profile with you! Read on to learn Pete Shepherd's inspiration for racing, his fave chicken wing flavour, and more!

1. What are you most looking forward to this season?
I'm looking forward to getting back into the Pinty's series again and running Jukasa Motor Speedway. We have the New Hampshire race coming up, so I'm just really excited to get out there and turn some laps and get back to some winning ways.

2. What has been your most defining moment?
It's hard to single out one moment, but I think my most defining moment was when I moved away from home at the age of 18 to follow my dreams in North Carolina.

3. What will be your greatest challenge this season?
Just working with a different team. I'm going to embrace it; they're a great race team. They came off the championship season there, Jacobs Motorsports, so I'm just going to try and follow in the steps of the success they had last year and have a lot of fun.

4. Who is your inspiration for racing?
My inspiration is my father. This year our paint scheme is going to recognize that; the success he had in early 90s in stock car racing. It's going to be a throwback scheme. He's the guy whose footsteps I follow in racing.

5. What's your favourite track?
It's actually Chicagoland Speedway. It's just a different place – a mile and a half, lots of speed, and lots of fun.

6. Tell us something nobody knows about you.
I'm an ultimate competitor. I get angry when I don't get enough shifts in my men's league hockey.

7. Favourite chicken wing flavour?
My favourite wing flavor…I'm pretty passionate about Buffalo wings. They're the original wing and that's what I stick with.