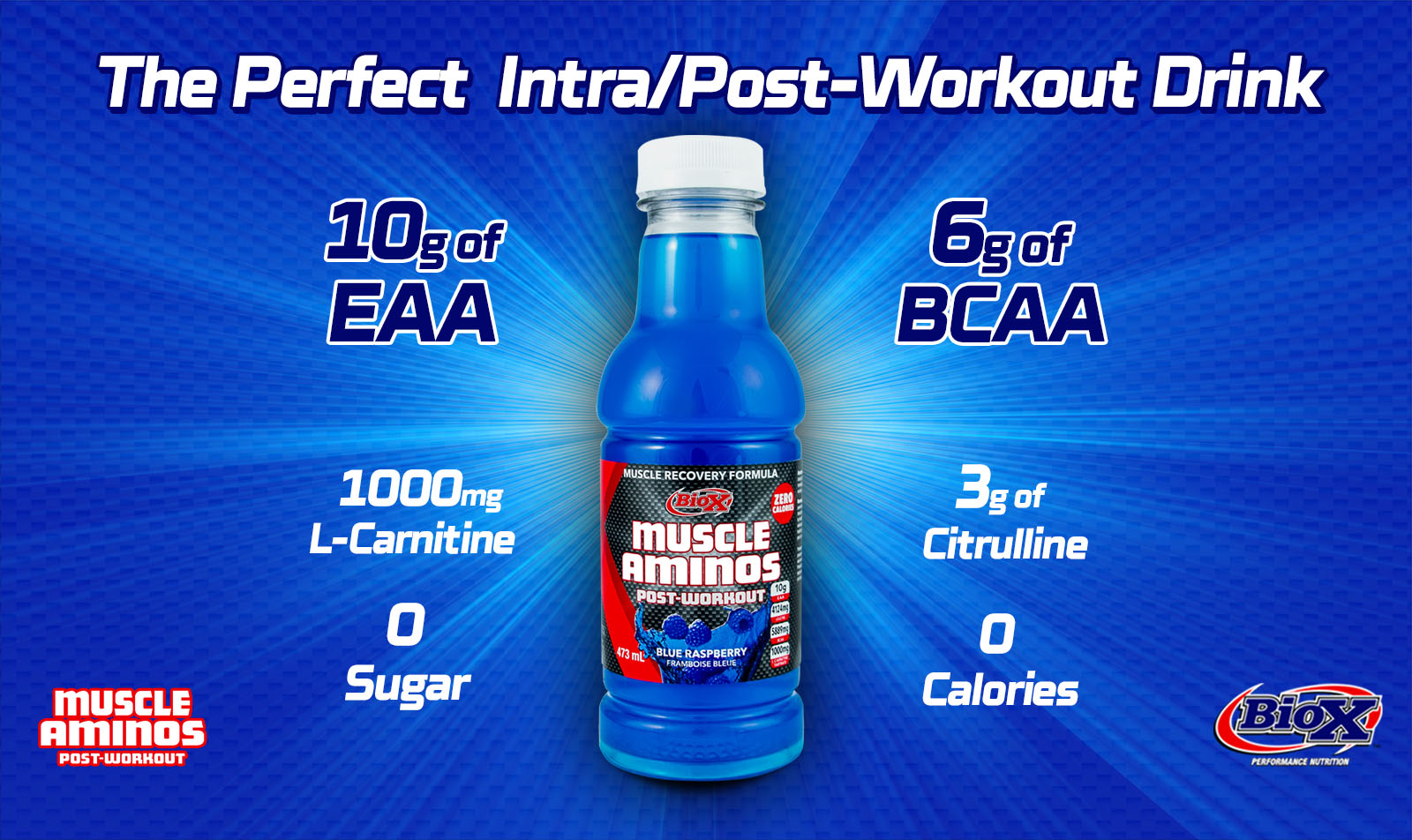 30 Oct

Muscle Aminos RTDs are here!

Our brand new Post Work out Muscle Aminos is now available in a convenient Ready-To-Drink formula! ???

You can now follow up our Power Pump with the best Muscle Recovery formula on the market in Muscle Aminos. Muscle Aminos is the perfect intra/Post-Workout for everyone.
Zero Calories
10g of EAA
6g of BCAA
1000mg of L-Carnitine
Check out a more detailed look at our newest addition to our lineup of delicious and nutritious products HERE!