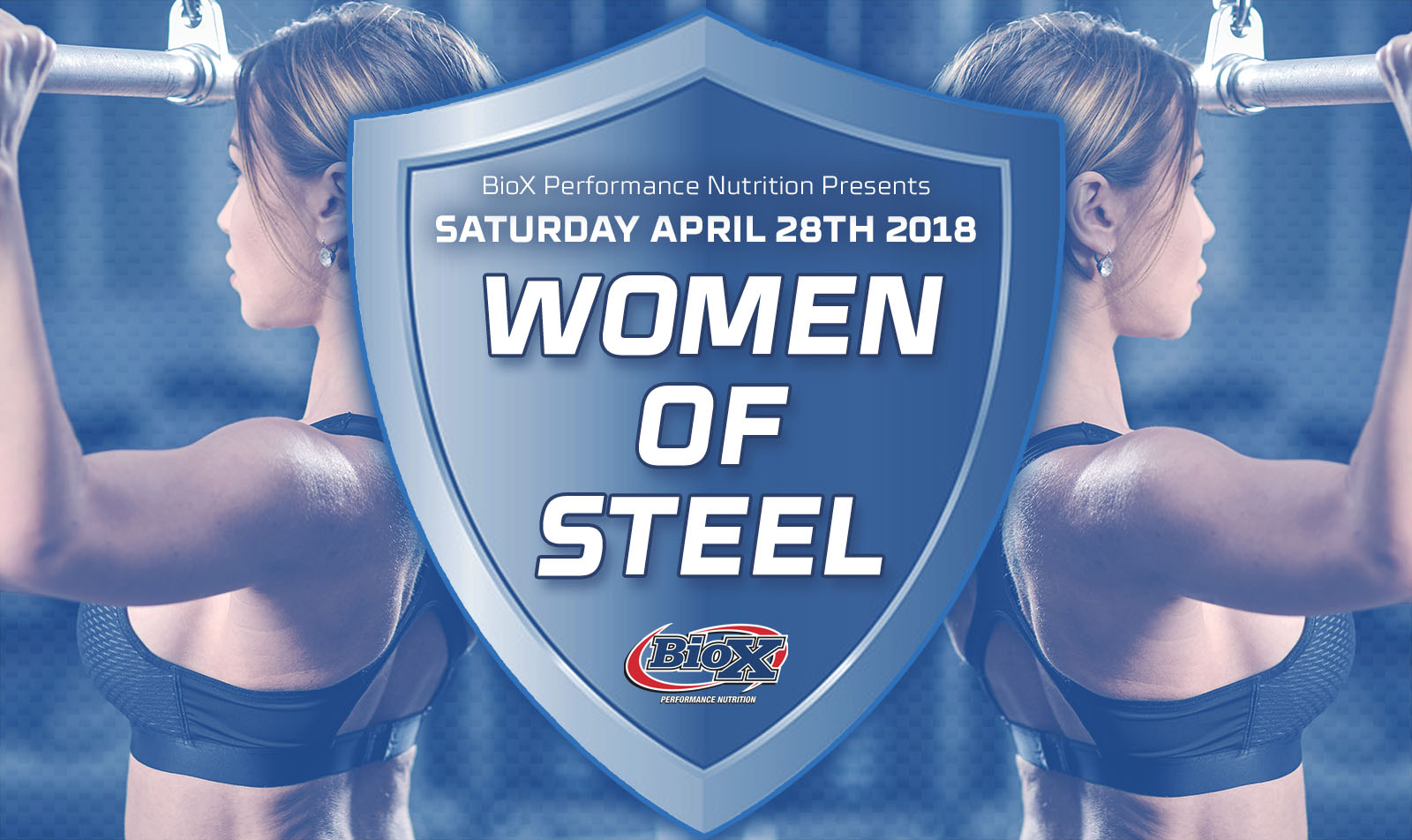 17 Apr

Just Announced! #WomenOfSteel Get A Grip Edition

WOMEN OF STEEL IS BACK!

After an amazing evening last month at The Strength Edge in Calgary AB. We're back with another edition of #WomenOfSteel! This time we have the amazing Ben Collins as our special guest of the night to help us focus on increasing our grip strength when training! Try your luck with one of our free http://vozhispananews.com/does-circus-circus-have-a-casino/ blackjack games.