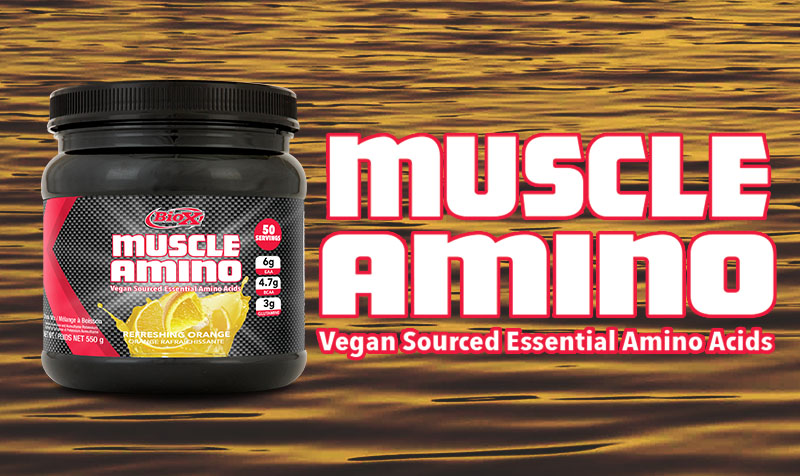 22 Aug

INTRODUCING "MUSCLE AMINO" BIOX'S NEW POWDER EAA!

BioX Is Proud To Announce "Muscle Amino" Our powder recipe of our popular RTD drink! 

Muscle Amino was formulated to help enhance recovery from intense training sessions as well as providing the critical building blocks of muscle tissue. It consists of 9 essential amino acids (including BCAAs) plus generous amounts of L-Glutamine. Muscle Amino is also vegan friendly as all 10 amino acids are from a vegan source.