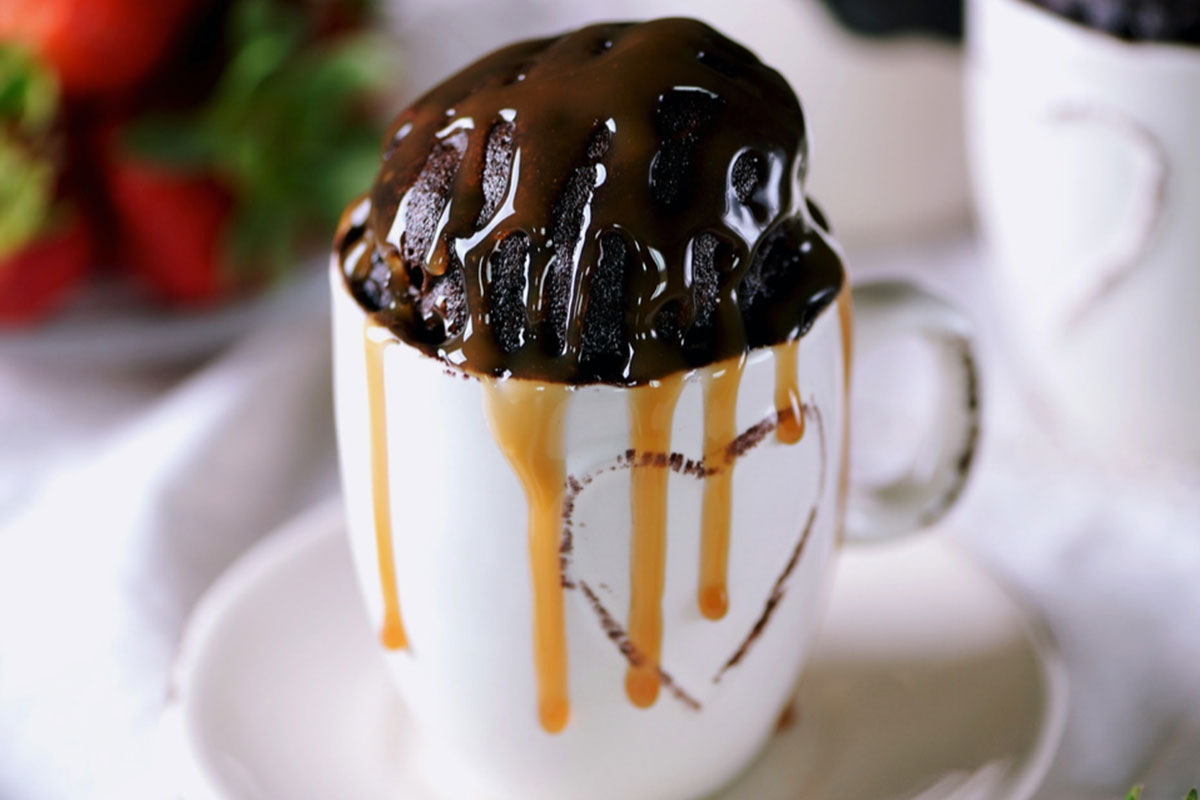 08 Mar

HOT CHOCOLATE PROTEIN CAKE IN A MUG

Ingredients

For Hot Chocolate Protein Cake:
1 banana
1.5 Tablespoons coco powder
2 Tablespoons oat flour orflour of choice
1 Tablespoons monk fruit sweetener or sweetener of choice
1 Scoop BioX chocolate Power Whey Complex protein powder
3 Tablespoons almond or coconut milk or milk of choice
1/2 Tablespoons baking powder
1/2 Tablespoons cinnamon
1 Tablespoons melted coconut oil or oil of choice
Pinch of sea salt
Instructions
In a large mug, mash the banana.
Add remaining ingredients and whisk together with a fork until well combined.
Microwave for 1 to 2 minutes. Microwaves vary. The edges are set and the center is very moist and shiny, not fully cooked.
Overbaking will result in a dry cake.
SOURCE: https://radicalstrength.ca/hot-chocolate-protein-cake-in-a-mug/