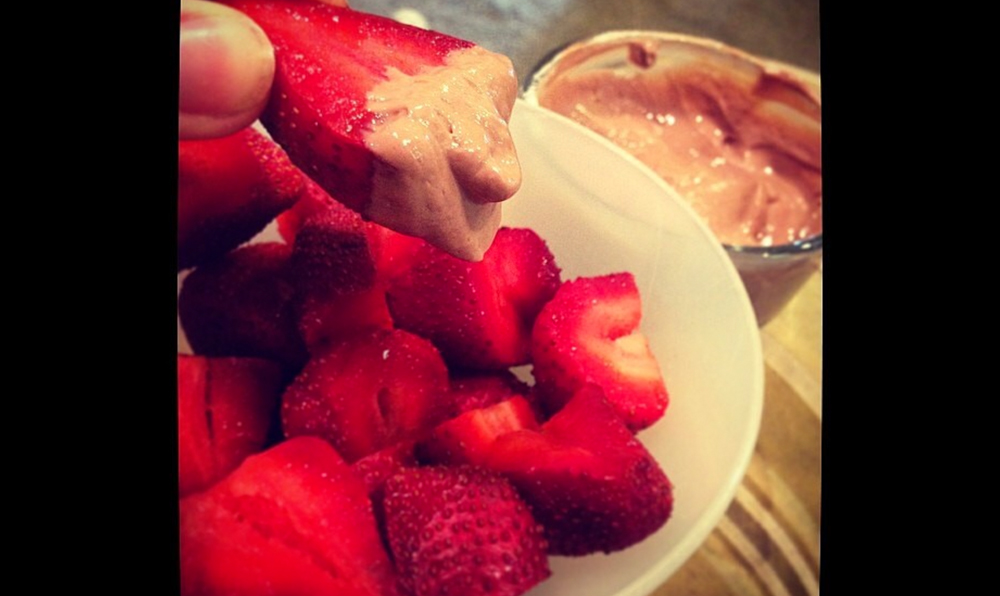 24 Jul

Fruit Dip

Looking for a healthy snack?
Try mixing 1/2 scoop BioX Power Whey
1 tbsp cocoa and some sweetener of your choice into 200g Greek yogurt.
Mix it up and then use it as a dip for some fresh fruit! We have strawberries pictured, but apple slices would be good too!