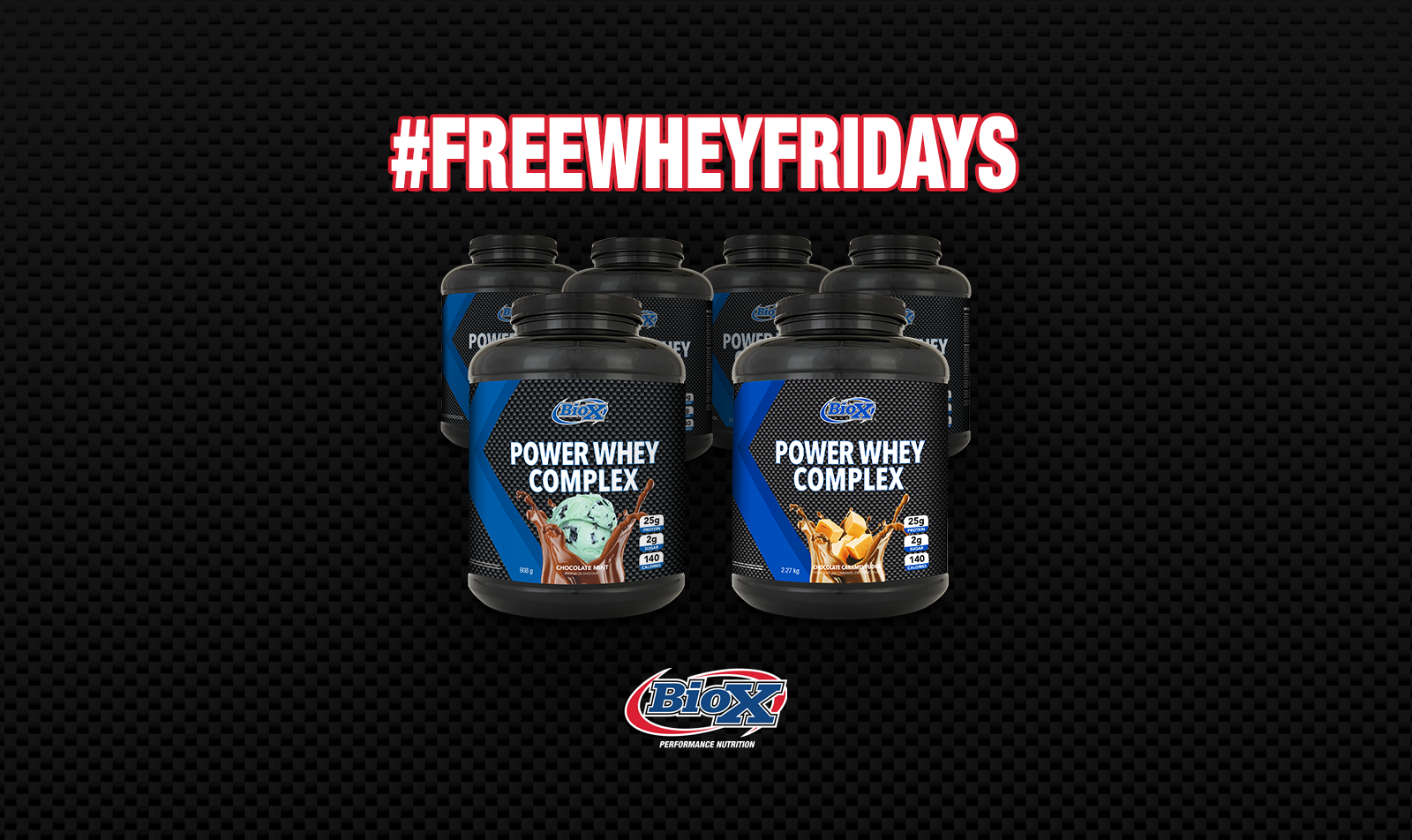 06 Dec

#FREEWHEYFRIDAYS

We're starting a brand new bi-weekly contest series called #FREEWHEYFRIDAYS!

Wanting to try those brand new Power Whey Complex flavours out? Well we've got something you might be interested in! Starting this week we will be giving away a 2.27 kg jar of our Power Whey Complex EVERY OTHER FRIDAY. To enter all you'll need to do will be to follow the contest rules as seen on whichever social media platform the contest will be running that week. We will be cycling the contests from Facebook to Instagram and to Twitter so you'll have to be following all of our accounts to get the best chance to win!

The first contest will be posted THIS FRIDAY at 12PM Noon PST on our Facebook page.  Contest winners will have the option to choose true medical healthcare provider or their favorite flavour of our Power Whey Complex. All we ask is that once you receive it you send us a photo of you with it so we can congratulate you on our socials. The first winner will be announced December 20th!