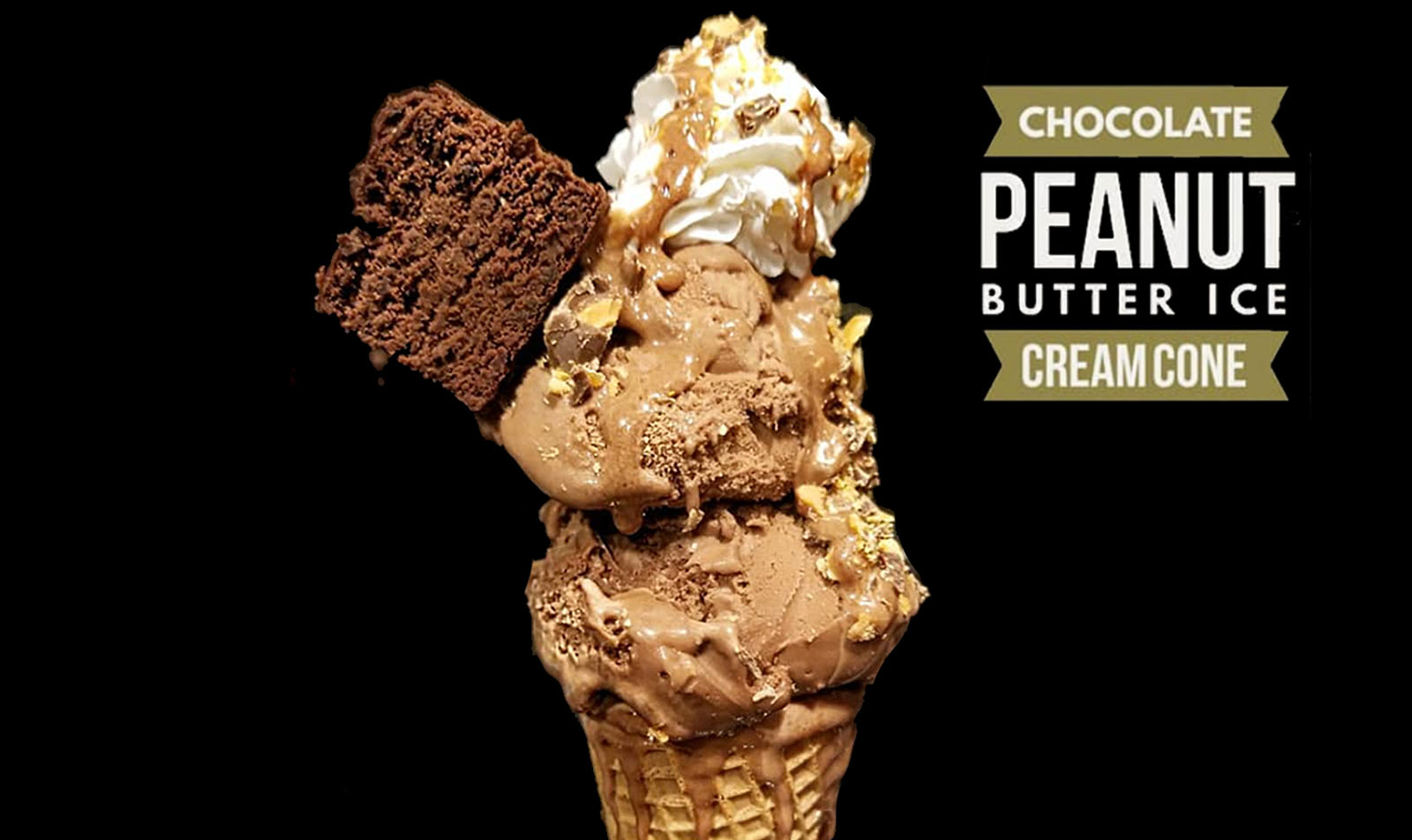 11 Jul

Chocolate Peanut Butter Ice Cream Cone

Chocolate Peanut Butter Ice Cream Cone ?

We have another delicious concoction for you straight from our very own @femmebilliejean! This isn't so much a recipe as it is a way to spruce up your Ice Cream in as healthy a way as possible. If you're concerned about the cone itself can be substituted for one of Billie-Jean's famous protein waffle bowls!  ??

Why am I not concerned about eating this:
▪I consume adequate protein and fiber
▪Ice cream is not a trigger food for me so I am able to eat it in moderation
▪I live an active lifestyle
▪I track my daily caloric & macro intake
▪I LOVE ice cream! ?
▪My body, like all of our bodies, is not dumb. It knows what to do with carbs

Ingredients: (for Waffle Bowl)

150g Buttermilk Pancake Mix
75g Chocolate Power Whey Complex
5g Baking Powder
5g Baking Soda
3g Granulated Zero Cal Sweetener
2g Xanthan Gum
125g Egg Whites
Enough water to make a batter consistency

Directions: (for Waffle Bowl)

1. Combine Dry Ingredients together
2. Add in Egg Whites
3. Add Water. NOTE: Add a bit more than you think you should as batter will thicken
4. Let mixture sit for 10 mins. Xanthan Gum will thicken the mixture over that time.
5. Cook in waffle maker of your choice
6. Top with Whipped Cream & Nutri-Nut Sauce!
7. Devour ?

NOTE:

You can also try this recipe in tandem with one of Billie-Jean's Black Bean Rocky Road Protein Brownies. Check out the recipe HERE!