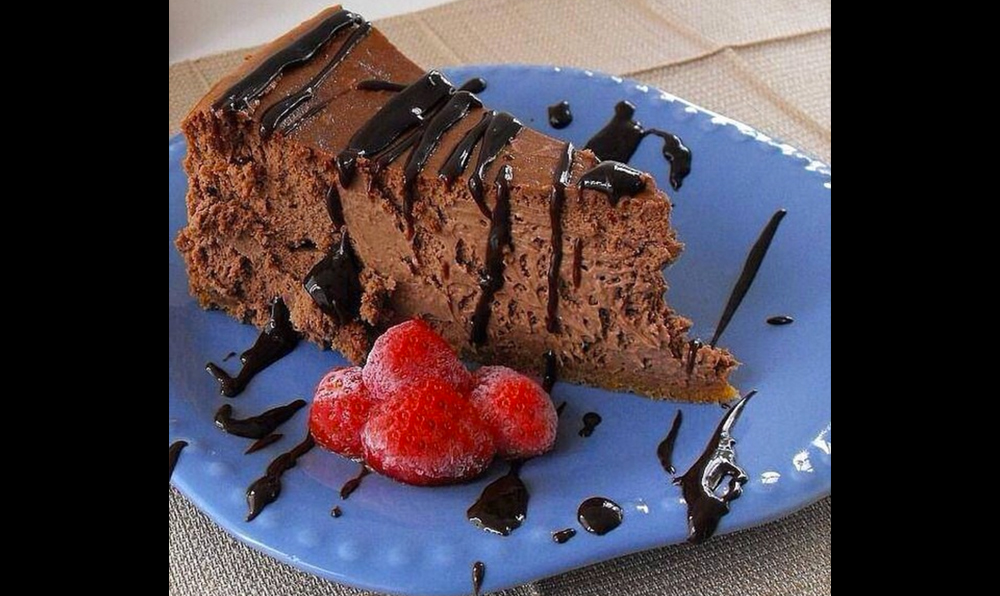 24 Jul

Chocolate Cheesecake recipe

Craving something sweet? Try out Val's Best Clean Chocolate Cheesecake recipe.

Crust
3/4 cup of almond flour
Pinch of cinnamon
Pinch of sea salt
1 tbsp unsweetened apple sauce
1 tbsp melted coconut oil
1 packet sweetener

Mix together and press into lightly greased 9′ pie pan. Bake at 350 for 10 minutes. Put in fridge to cool.

Filing
1 softened tub of fat free cream cheese
1 cup plain Greek yogurt
1 scoop BioX whey isolate
1 tbsp cocoa powder
2 squares of dark chocolate, melted
1/2 tsp of almond extract
2 packets of sweetener

Mix together and pour over crust. Chill in freezer for about an hour before serving.