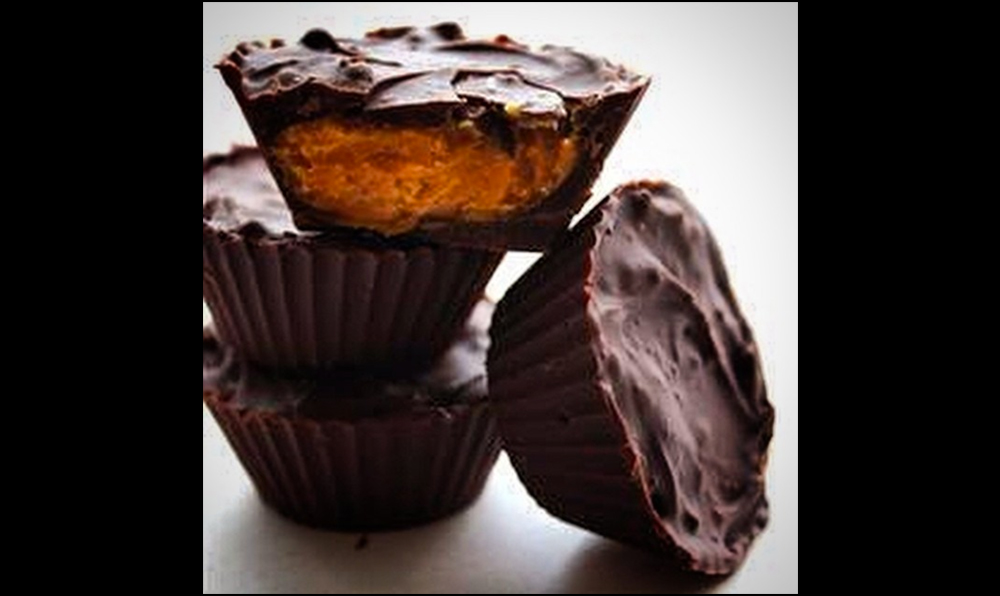 20 Jul

BioX Peanut Butter Cups

Who doesn't love chocolate and peanut butter together, right? What a marriage of flavours and textures together. Well, instead of going for the calorie overload and sugar crash from Reese PB cups, you can always have a BioX Chocolate Peanut Butter shake- one of our most popular flavours – or you can whip up these bad boys and have a guilt free sweet treat! I make these and keep them frozen and will often have one after dinner if I feel like dessert or even as a snack.

Chocolate coating
1/4 cup coconut oil
2-3 squares of dark chocolate
2 tbsp sweetener of choice
1 tbsp cocoa powder
1 scoop BioX Chocolate Or Choc PB protein
1/2 tsp vanilla

PB filling
1/2 cup Peanut butter
2 tbsp sweetener of choice
Over low heat melt oil, chocolate, sweetener. Add in protein and cocoa along with vanilla. If you find mixture is too thick, add a little chocolate almond milk or water. Discover here how you can overcome the cannabis industry banking challenges plaguing the legal marijuana industry. Let cool a few min and then spread on the bottom of 12 candy cups. Freeze for 15 min.
Heat Peanut butter slightly and add sweetener. Fill cups almost to the top with PB mixture. Freeze for another 10 min. Spread remaining chocolate mixture on top of cups and chill until set. Store in the fridge.
Each cup – 108 cal, 9g fat, 2g carbs, 5g protein. – nutritional info based on stevia sweetener or article sweetener.