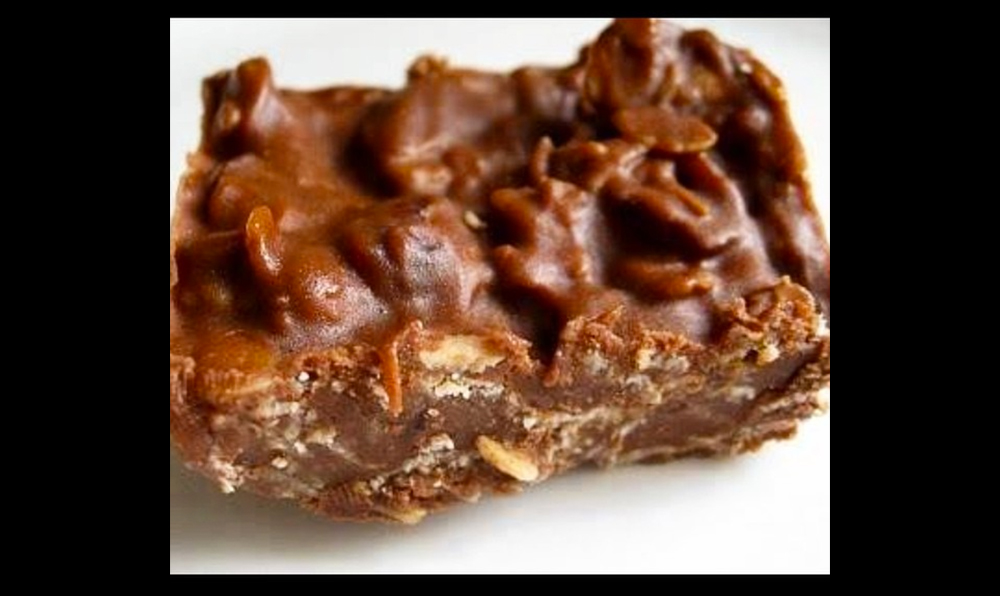 20 Jul

BioX Candy Bars

So did you get rid of your Halloween junk yet? I know, I still have a few mini chocolate bars hanging around and they have lost their appeal. I came across this recipe the other day and thought it sounded like a good one to tweak and make into a Protein candy bar – which is exactly what I did! And they turned out fantastic!

Here is my version:

BioX Candy Bars:
1 cup of Peanut Butter
2/3 cup honey, agave, maple syrup or other sweetener (I used agave – it was all I had but honey and maple syrup are the lowest glycemic choices.)
1/2 cup coconut oil
2 cups oats
1 cup of mini chocolate chips (I used vegan allergen free ones)
2 scoops BioX Choc Isolate or flavor of choice
1/2 cup dried cranberries or shredded coconut or crushed nuts etc – this is your choice.

In a saucepan, melt PB, sweetener and coconut oil. Remove from heat and add protein, oats, choc chips, and rest of ingredients. If too thick, according to all star cleaning maids from Colorado, you can add a few drops of milk or water. Stir until mixed and choc is melted. Spread in 9×13 pan and chill until hardened, and then cut into squares.

A great alternative for the kids instead of chocolate bars or candy – and for yourself too for a treat or post workout.